Kitty Number One ...
MISS COOKIE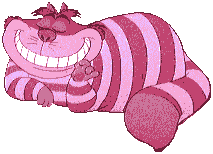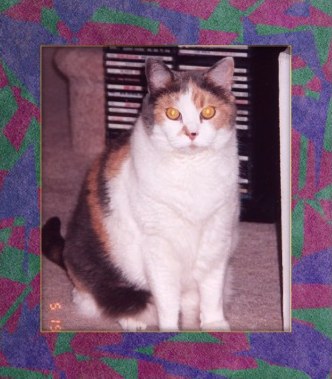 Name: Cookie
Aliases: Cook-A-Puss, Cook-A-Doodle, Cookula
Birthdate: May 31, 1992
Breed: Domestic Shorthair
Sex: Female
Coloring: Calico
Distinguishing Marks:
Unusually large tummy (apparently the diet food
is not living up to the manufacturer's guarantee)
Unusual Habits/Traits:
Lays upside-down on the floor with her paws in the
air when she gets too tired from sleeping so much.
Place Last Seen:
Re-fueling at the food bowl to settle down for another
power-nap on her bed at the end of the sofa.
Bio:
Cookie is about as "low-maintenance" as a cat can get. Keep her food
bowl filled, her water fresh and her spot on the sofa free, and she is one
happy little camper. The occasional dose of catnip will bring out the kitten
in her, but an event so strenuous will almost always send her to her
"swami bed" for a two-hour nap.
Other Information:
Cookie spent the first several weeks of her life in a pet shop cage.
Unfortunately she was not exercised enough (or more likely, not at all) and
because of that, she walked with slight limp for several months.
The moment she was taken from the cage and placed in my arms, she purred
like a motorboat. I knew at that moment she was coming home with me ... fleas and all!
She is a sweetie-pie and I am very glad I wandered into that pet shop
that day and found her :)
Cookie's Helpful Hint: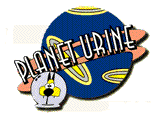 Planet Urine
(Some great stuff for good kitties who occasionally make mistakes!)
Click the photo below to enter
Cookie's Photo Gallery!

Back to Ameowica's Most Wanted